Grafton, New York provides a multitude of activities for guests to enjoy, especially for those who love the great outdoors. A town located within Rensselaer County, Grafton contains more lakes and ponds than any town in the rest of the county. And their beauty is astonishing.
Arts & Entertainment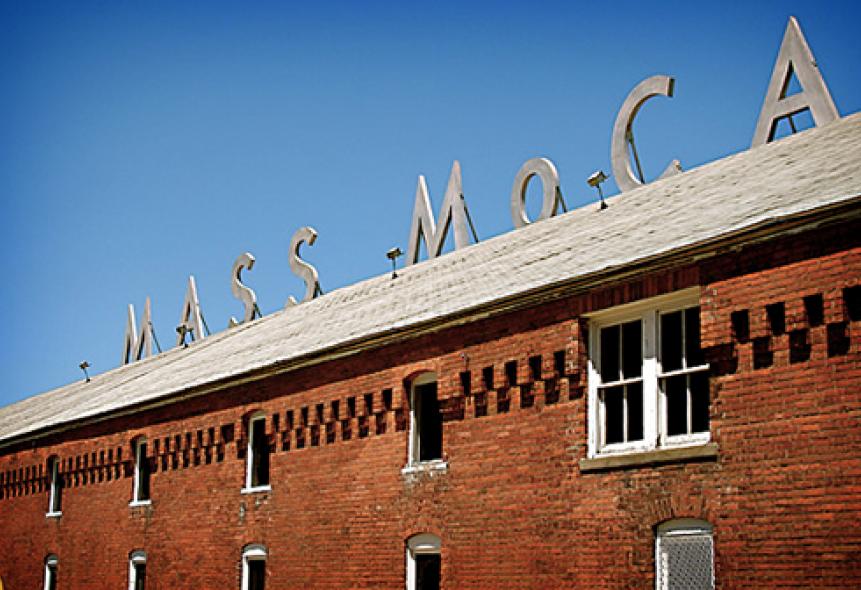 MASS MoCA
87 Marshall Street
North Adams, Massachusetts 01247
Map
Museum of contemporary Art
MASS MoCA is short, scenic drive from the Stone House. This museum exhibits an array of awe-inspiring well-known and emerging artists. The museum also hosts memorable events all year round ranging from all genres of music, to dance parties, theater, and children's events. It's a favorite in the Berkshires to go back to time and time again.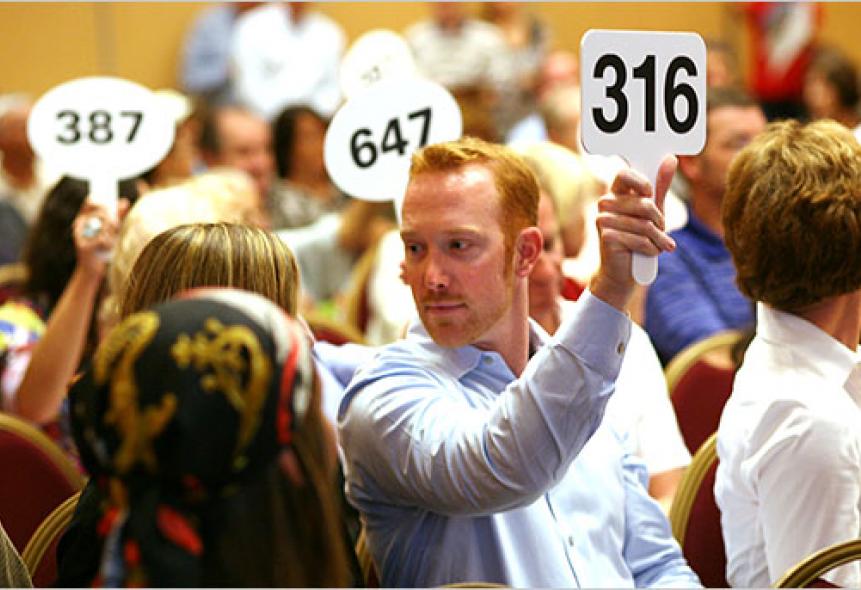 Meissner's Auction
438 State Route 20,
New Lebanon, New York 12125
Map
Meissner's Antique Auction
About 15 minutes from the Stone House, Meissner's is one of the greatest, most dependable auction houses around. As an antique enthusiast myself, I enjoy the whole auction experience. Several items in the Stone House come from a variety of auction houses in the area. At a Meissner's auction (which are almost every Saturday) you can find just about anything. Whether you are interested in furniture, glass, memorabilia, toys, odd ball artwork, or other vintage finds you won't be disappointed! You can always preview in person, or online to scout out your prospects on AuctionZip.
Eat & Drink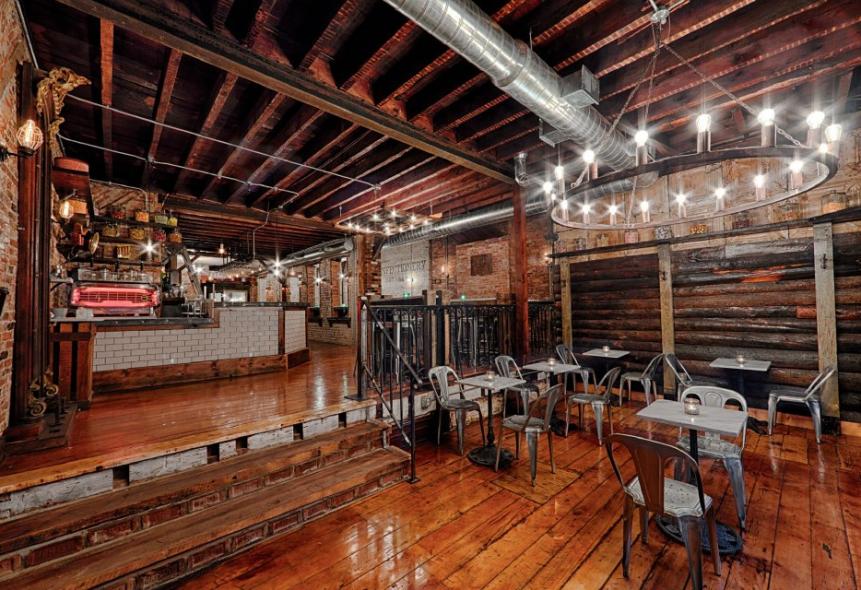 Lucas Confectionery
12 Second Street
Troy, New York 12180
Map
The perfect pairing of tradition with today's modern expectations.
This downtown Troy wine bar also features craft beer, coffee drinks, cheeses, small plates, confections and desserts.
Man of Kent
4452 State Route 7
Hoosick Falls, New York 12090
Map
A Neighborhood Pub
This amazing pub is actually close by the stone house, luckily enough. Which means it's in the mountains close to not much else, but always busy regardless. Voted one of the top pubs in the area means it's worth the drive coming from Albany or Troy...but you can be there in 10 minutes! What are you waiting for? Go get your pint of ale on and enjoy some delicious grilled food.
Brunswick Barbeque & Brew
3925 Route 2
Brunswick, New York 12180
Map
Great barbeque and beer close by!
A nice casual spot about 10 minutes from the Stone House. This place can get hopping on the weekends, and often has great live music. The stone and wood rustic interior, along with the beautiful outdoor seating makes it a nice relaxing family friendly spot to end your day. Open 5 days a week at 5:00 PM.